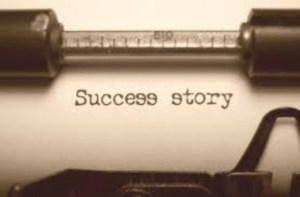 Hi pet sitters and dog walkers,
It's so fun to get love letter emails like this from my pet business coaching clients and readers of my books. I wanted to share it with you thinking it may be the ray of hope that you might need if are feeling stuck in a rut and hopeless about things ever changing in your pet business. (I asked her for permission to share this email she sent.) The leap of success she made in 2016 didn't come from her wishing it to happen. It came from her opening to what is possible and then crafting a plan to make it happen and going for it! You can too.
Want to share your own pet sitting success story? Share it with me here or create your own with pet sitting coaching or the books Six-Figure Pet Sitting or Prosperous Pet Business: Volume One.
I'd love to help you look back on 2017 having completely transformed your pet sitting and dog walking business from where it is now to where you want it to be.