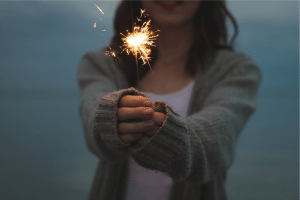 Ready to step into the New Year in an empowered, clear way?
So many pet sitters and dog walkers don't go into their new year with a clear game plan for the next 12 months. That can lead to not accomplishing what you really want to create in your business and your life. A business plan is the GPS that is the guide to get us to where we want to go.
I created this visioning/goal setting workbook just for you, pet sitter and dog walker!
If you are ready to create your best year yet, this workbook is ready for you.
So…light a candle, enjoy a date with yourself and your business by diving into this workbook. It takes about 90 minutes and you'll come away  with clarity about what happened last year and where you want to go this year.
Click to get your free pet business goal setting workbook.
Enjoy and happiest of New Years to you,