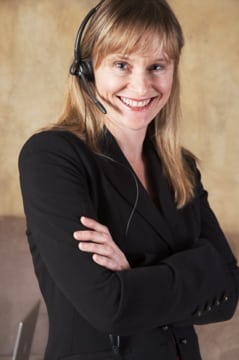 Horray! My blog is finally up and I'm so excited to have the opportunity to post every few days as my way to communicate with you in between our coaching sessions, teleclasses and my newsletter. I'm still trying to figure out how to put pictures up but other than that blogging is easy. You should try it.
If you've been thinking about getting a blog I really recommend it for these reasons:
1) You'll get higher on the search engines like Google, MSN, Yahoo and the new Bing if you have a blog.
2) It's so much fun. Try it. You'll like it.
PS-I finally figured out how to put pictures in. 🙂