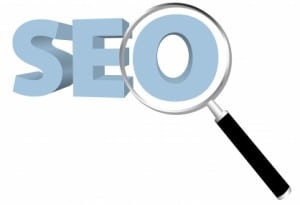 In just one complete Search Engine Optimization (SEO) session I will give you the keywords you need to put on your website and tell you exactly where you need to put those keywords plus other important SEO tips that will shoot you to the first page (and often number 1 or number 2) on search engines! You simply relay what I've told you to your web person and have your web person enter the information that was discussed in your session.
It's that easy!
Tired of spending hundreds or thousands of dollars on advertising that doesn't yield powerful results when it comes to increasing your pet sitting client base?

For the month of September ONLY  I am offering $30 off a complete SEO session ($165 instead of the regular price of $195). You must schedule your session before September 30, 2009 to take advantage of this special offer.
What is also included in your Search Engine Optimization Session:
How and where to list your business on Google, MSN and Yahoo
25 FREE websites to link your business website on.
Secrets to getting higher on Google Maps and other sites
The top 5 pet sitting directories that will generate pet sitting clients
What you absolutely need to have on your website for top SEO
What you can do to maintain high ranking on the search engines
Additional tips and tools to skyrocket above your competitors
Call 616-712-1426 to set up your session or email Coach Kristin at: success@SixFigurePetSittingAcademy.com
Ready to have more clients find you online?
Click here to find out more and to sign up for your complete Search Engine Optimization (SEO) for pet sitters coaching session today.