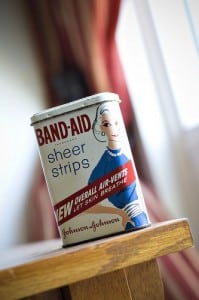 Ouch!
Experiencing 'pain points' in our pet sitting business doesn't feel good.
And yet…
It is often the only way that we will wake up
and pay attention.
Pain points can look like:
-a staff member who really needed to be let go a long time ago yet you've been putting it off
-a client who is a royal pain in the arse and you've been putting up with them for far too long
-not making enough money to make ends meet, let alone thrive in your business
etc, etc, etc.
So you can either put up with it (which most humans end up doing)
or be proactive and change things.
(Usually this happens when the pain outweighs the numbness of putting up with the pain point in your business.)
Sometimes this takes a while.
And things break down before you wake up in order to make things better.
I encourage you today to heed the call of pain in your business.
It's there to teach you what isn't working in order to create a more smooth-running, profitable business
…and a happier life.